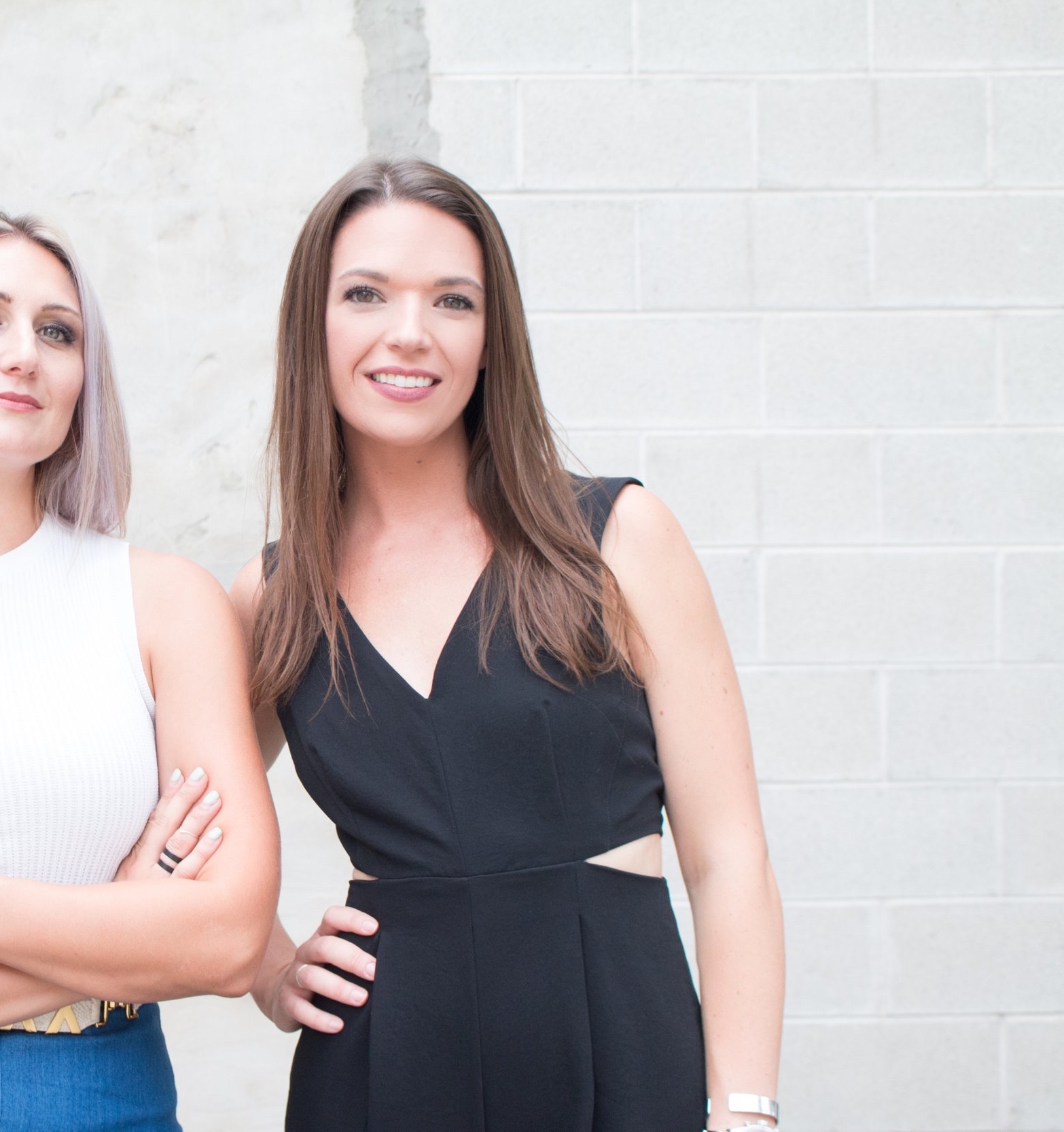 Something about self-proclaiming my own skills makes me utterly cringe. But the truth is, I'm great at what I do and I love what I do. I worked my ass off for years, I said "yes" to any challenge or opportunity that came my way and worked harder than anyone else.
I unexpectedly took my BA in fashion merchandising into a series of management/leadership roles, doing what I never expected to love. I started out on a mission to merchandise beautiful things, but found myself loving the ability to develop people to be skilled and confident. I've had the privilege of leading and developing numerous teams of women to success in my corporate retail career as a manager, district and company trainer, and recognized district leader and field merchandiser.
Choose us for the reason I chose us: A genuine, urgent desire to lift up other women and celebrate with them as they succeed. There is nothing more magnetic than a woman who wants to see other women succeed.
You bring the motivation, we'll bring everything we have!