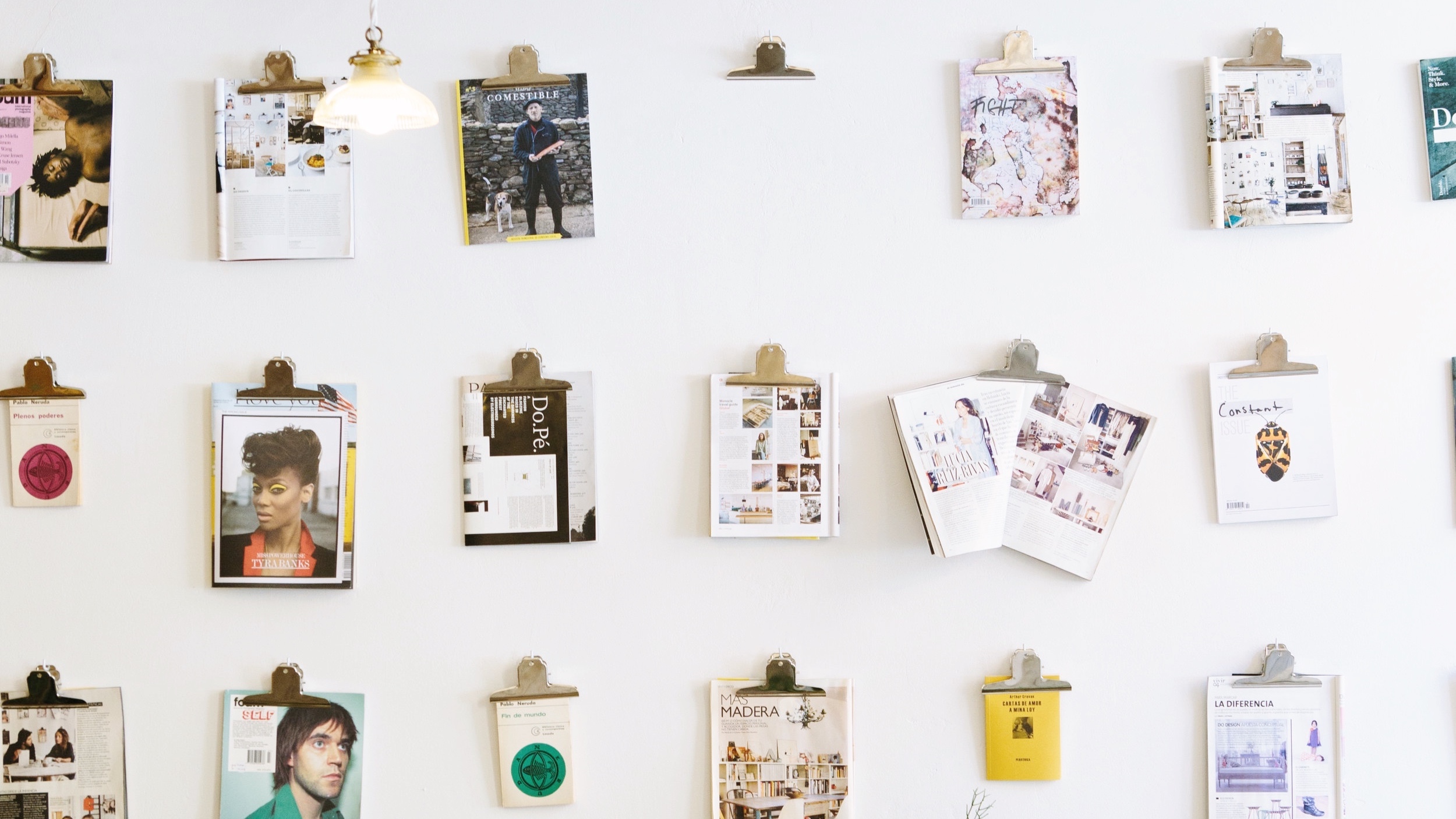 provides you with high-impact, straightforward strategies across all areas of business. We aim to magnify your strengths by offering solutions that eliminate the day-to-day stresses and amplify your vision!
The Discovery
$1,000 Flat fee
---
Our focus is YOU & YOUR BUSINESS! We want to see your reality, learn the in's & out's and be in the trenches alongside you.
Our process for every new client

The Feedback
included
---
Following our week of discovery we will summarize our findings in presentation format.
For more details

The Fix
Quotes start at $100
---
Concluding our feedback, you will be able to select from a range of personalized packages designed to support your goals.
For examples