Small Business. Small Budget. Big Solutions.
---
At F. Word Consulting, we aren't your typical consulting firm - we're better - we're authentic, hands-on, and form close partnerships with our clients. We offer high-level support to female-owned businesses by providing expert insight into strategies & solutions that are customized to YOUR business & YOUR needs.
Plus you get to the use the F. Word.
One size doesn't fit all.
Which is why our approach is 100% tailored to YOU.
"I learned a plethora of information in the short time that they analyzed my business…filled with lots of VALUE (which is so important when you're running a business)"
— D'Cher Whitaker, Love Peridot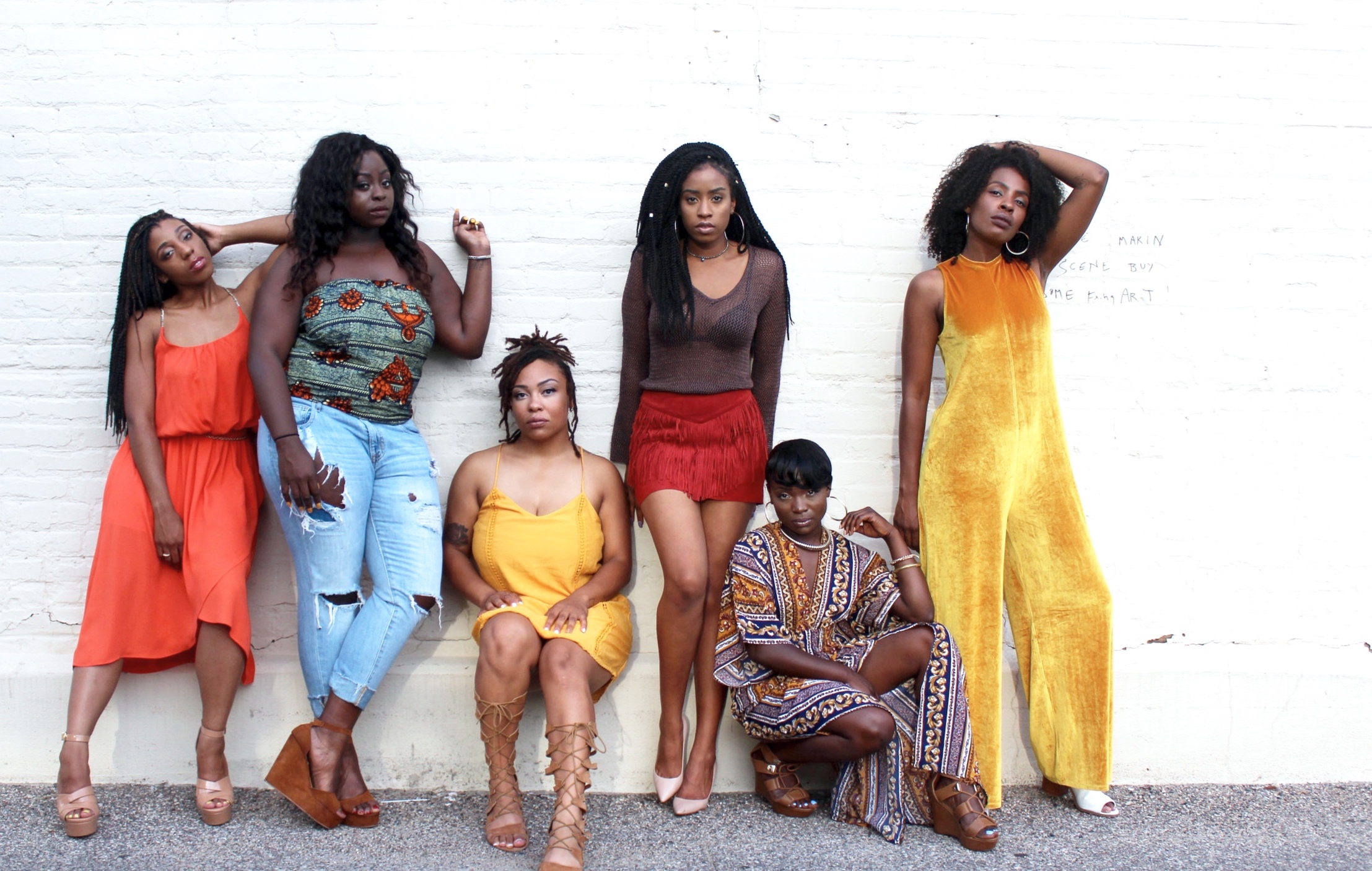 Don't just take our word…
We're pretty badass.
But the people we work for are even more badass…